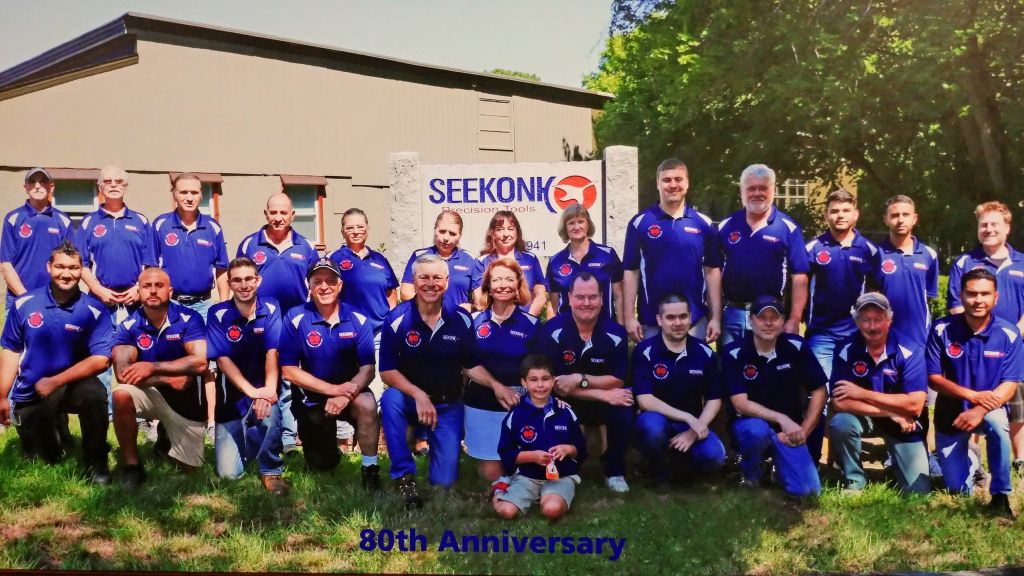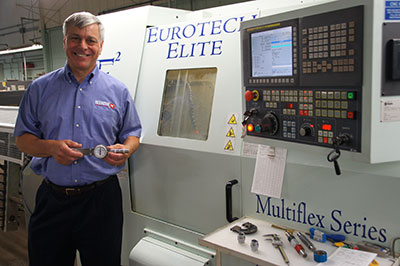 Frederick Dobras, President
About Us
We can proudly say that for over seventy-five years, customer satisfaction, dedication, and hard work has made Seekonk's precision tools world renown. Our global status is attained by consistently producing the finest hand tools available and standing behind our products with our daily commitment to service.

All our products are made in our Seekonk, Massachusetts facility. It is here that our in-house machine shop distinguishes us from our competition by allowing us the unique ability to produce specialty and custom tools. We welcome any custom or specialty equipment applications and development.

Our "Made-in-the-USA" tools are also manufactured with ISO 9001 commitment to quality. We achieved our ISO 9001 status to better serve our customers and become the undisputed torque and specialty hand tool industry leader. Our torque metrology lab maintains ISO17025 calibration standards.

Whether your needs are for torque measuring devices, torque gauges, preset hand tools, adjustable torque tools, tools with micrometer adjustment, torque screwdrivers, or electronic digital torque systems; we invite you to try our products...knowing that "accuracy" and "service" are our guarantee.
What's News at Seekonk